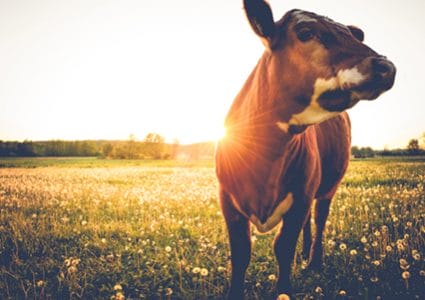 Who We Are
People caring for the health and well-being of animals have sought the advice and guidance of Hueber Feed since 1982.
Although Hueber's has grown over the years it continues to be a family-owned and operated company. This family orientation defines and distinguishes Hueber's from other feed companies. Simple principles of honesty, working hard and being of service to others guides its relationship with its customers and employees. It does not matter if you are following in the footsteps of generations of farmers and ranchers or just getting started, are a show animal enthusiast, or have horses or other companion animals because of the joy they bring to your life.
Take the time to get to know the Hueber family, it is a decision you will not regret.