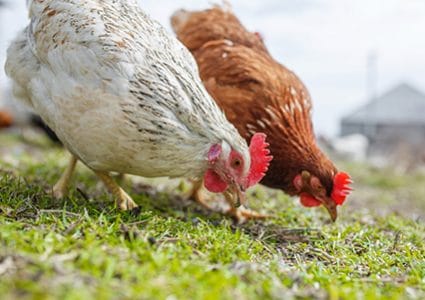 For over 30 years Hueber Feed, LLC has been providing the area with nutrition products and service. With our state-of-the-art feed mill we can deliver the highest quality products at some of the lowest costs to our customers. We value and service clients of all sizes. With a team of dedicated mill staff and the best delivery drivers in the business we will treat your order with the utmost importance.
Hueber Feed, LLC provides quality feed for these species:
Please contact us with questions or view our dealer locator for locations to purchase products.