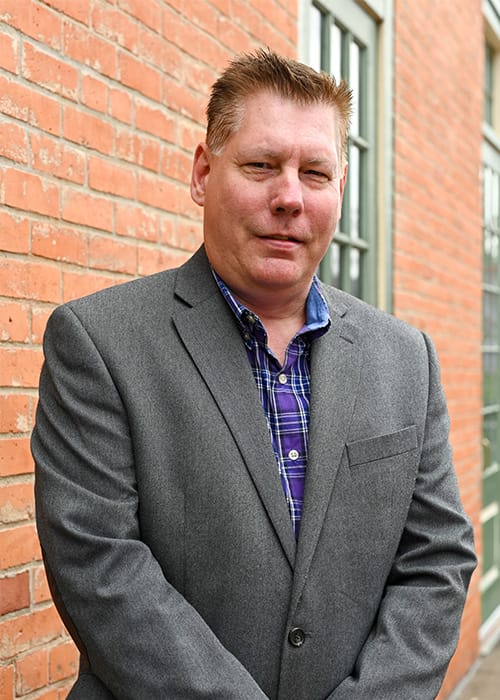 CBLS Nutrition Specialist
About
Dr. Shawn "Monty" Montgomery is a beef cattle nutritionist with the independent consulting firm Corn Belt Livestock Services and resides in Papillion Nebraska.
Monty earned his Ph.D. from Kansas State University where he conducted research with feedlot cattle in the areas of limit-fed growing programs, corn byproduct utilization, bovine respiratory disease, and the digestion of supplemental fat.
Prior to earning his Ph.D., Monty worked in the cow-calf and stocker cattle industries in south central Kansas as well as a large scale commercial feedlot in southwest Kansas.  Monty's practical experience in the beef cattle industry combined with his scientific training provides him the tools to develop and implement programs to improve the efficiency of beef cattle production.
In addition to working with beef cattle producers throughout the United States, Monty has also provided consulting services to beef cattle producers in South America, North Africa, and Turkey.
Monty is a member of the American Registry of Professional Animal Scientists, the American Society of Animal Science, and the Plains Nutrition Council.  Monty also serves as an adjunct professor with Kansas State University.